CALL NOW | (801) 621-0010
STORE HOURS


MONDAY - FRIDAY: 8:00AM - 5:00PM
SATURDAY: 9:00AM - 1:00PM
"Batteries for everything"
*We are currently hiring full-time & part-time technicians, and a part-time morning receptionist!
If you are interested or need more information please call the store at
801-621-0010 or stop in to fill out an application!*
National Battery Sales was founded by several former employees of Gould National Battery, a manufacturing plant located on west 28th Street in Ogden, Utah. When the manufacturing plant closed in 1966, these employees decided to start their own battery distribution company. This was the beginning of National Battery Sales. They began in a two-bay gas station on Washington Blvd, later moving to a Quonset hut type building on west 12th street. They soon outgrew that building and moved to 1107 Wall Avenue where they remained for 30 plus years. One of the owners, Karl Macfarlane, bought out the other partners as they retired and National Battery Sales became a family-owned business. The business moved from Wall Avenue to 1900 West in 2007 and finally purchased their current location at 1950 S. 1900 W. in West Haven.
National Battery Sales was originally a wholesale route distributor, eventually adding rebuilding of starters and alternators, then retail sales and services to their well established wholesale distribution.
Today we are focused on being your battery experts. We are your "one-stop shop" for ALL your battery needs; thus our slogan, Batteries for Everything.
Thanks to our dedicated customers, we are in our 55th year and well into our second generation of management with Jan Macfarlane Zogmaister and Darrow Zogmaister as owners.
Many great people have come and gone and made great contributions to our business. One thing that remains is our strong commitment to providing quality products, knowledge, and service to our customers.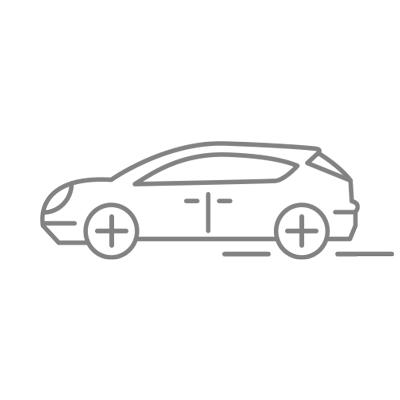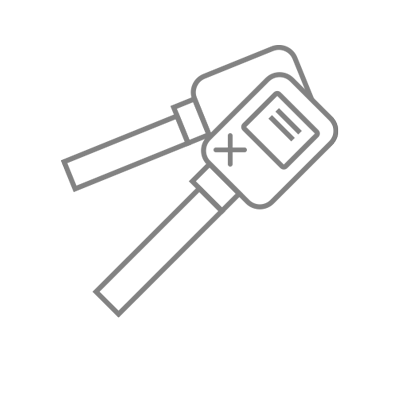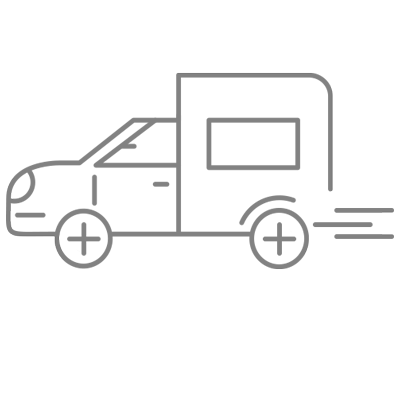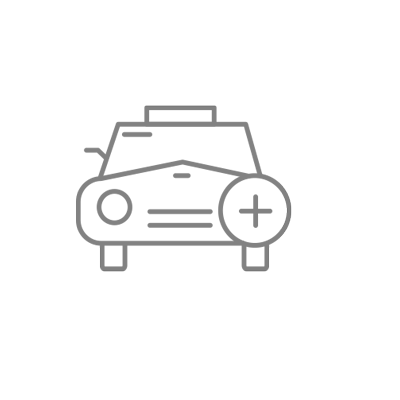 Free Maintenance on NBS Batteries